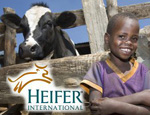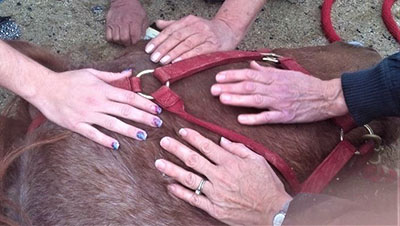 Healing Heartbreak
We all lose beloved animal companions. We rarely have the opportunity to fully prepare, and a crazy painful emptiness replaces a cherished piece of our daily life. I recently lost a horse of my own. She fractured her pastern cantering across a paddock right in front of me. I spent a desperate 24 hours casting her leg, getting xrays, transporting her to UC Davis, and watching her go under anesthesia for CT Scan imaging before surgery, only to hear her surgeon tell me that the injury was too extensive to even attempt surgical repair.

I euthanized her on the table myself, she never awoke. When we domesticated animals, they paid the ultimate price: in return for their service we took their freedom. So we decide life and death for them. When the loss of a beloved animal is darkest, turn your focus outward. Look for a new source of light, and be a good steward to another. That is how we serve them. They all are our responsibility.

High Desert Veterinary Service:
Building Healthy Partners
Make your clinic appointment today.
Emergency Vet
(775) 742-2823
Email us at
hidvet@gmail.com